BIM TECHNICAL TRAINING SOLUTIONS PVT LTD
AUTODESK AUTHORIZED TRAINING CENTRE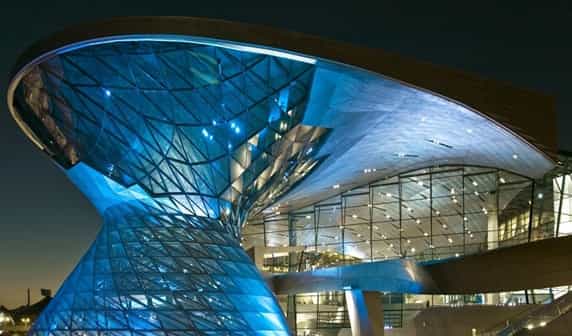 BIM Technical Training Solutions which provides a full range of engineering services for a wide variety of projects. Training offers exclusive courses designed for AEC engineer's enabling them to quick and easily master in CAD/BIM. We have professional BIM Trainers for training on Autodesk software to corporate and academic students who are preparing them on Engineering and industrial design standards. Bimtts training is a state of the art training facility to provide training in house, onsite at client facilities through online and web based training.
BIM Technical Training Solutions is a unique Solution provider to the industry of being Autodesk partner who has the distinguished status of being simultaneously.
BimTTS is a Autodesk Authorized Training Centre and Certification Centre is also a Finishing school which is intended to impart knowledge and skills on various Autodesk software to the freshers, young Engineers, Diploma graduates and professional  to prepare them for the real job market as required by the Engineering design industry.
QUALITY ASSURANCE CONDUCT
BIMTTS shall aim to rise ahead in providing quality training in all disciplines of engineering & aspire to develop highly proficient technical force in agreement with the industrial requirements and international standards .We are committed to make dedicated efforts for proper implementation of the training with an objective to meet customer & industrial satisfaction by improving its effectiveness.
GLOBAL ASPECT
With the rapid expansion of services & new technology in the global scenario, there is a higher job prospect for BIM. Bimtts offers the professional training courses of Revit Architecture, Revit MEP, Revit Structure, Civil 3D, Infra, Navis work, HVAC designing, electrical designing, plumbing and fire fighting services. These course shall be beneficial and identical for all diploma & graduate and professional engineers.
The syllabus covered in this training is exactly as per the global standards as well as latest working trends in various engineering & construction companies. To develop the proficient analysing skills & dynamic thought process for the course participants, we provide them with real time live projects. Technical Training will be provided in various format such as classroom, online and web.
VISION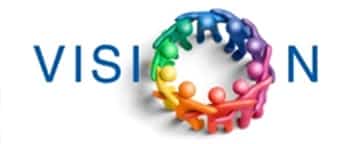 To be the best at serving society by creating knowledge and educating engineers for dynamic and global career.
CERTIFICATION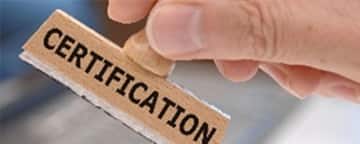 Autodesk certifications reliably validate your skills and knowledge, can accelerate your professional development to improve your productivity and enhance your credibility in your field.
PROFESSIONAL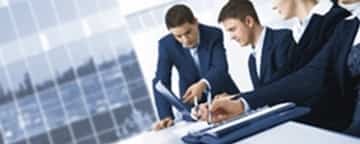 Bimtts has dedicated centre of Excellence for enabling every technical professional with latest tools and technologies essential for global engineering