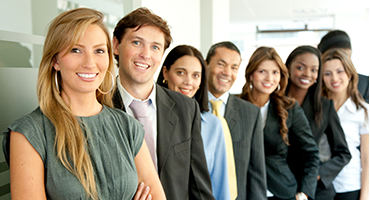 Our highly skilled training professionals deliver standard training and certification courses. Our faculties are well trained and well equipped to provide training certifications that are standard in the industry. You will find courses that give you the technical as well as domain expertise skills.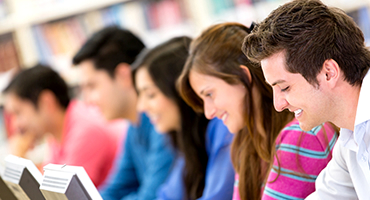 Our courses and programs are standardized and we provide industry's best training program. Besides domain knowledge, we also provide technical skills for each course that equips you and help you get the most out of the sophisticated technology tools.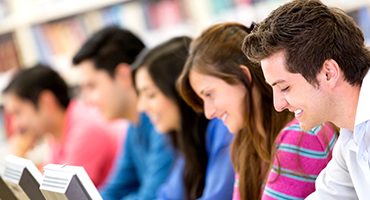 On successful completion of courses, we provide certifications to the candidates.These certificates have a good value for those seeking job opportunities in the industry.
OUR PARTNERS
SUCCESSFUL COOPERATION