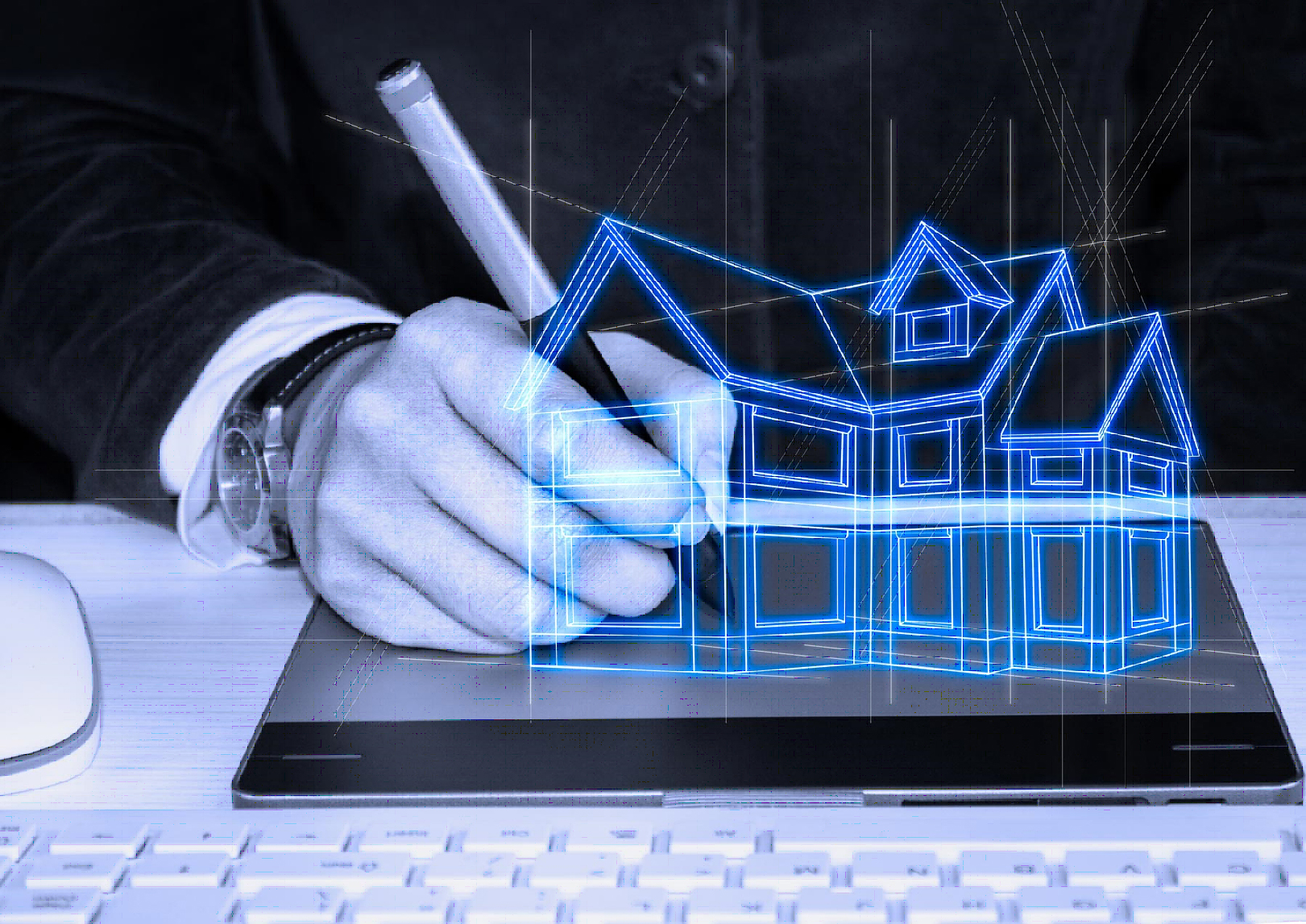 Autodesk Revit Architecture is Building Information Modeling (BIM) software that comprises all aspects of a building designing project. Its powerful tools which is used for intelligent model-based process to plan, design, construct, and manage buildings and infrastructure. Autodesk Revit software works the way architects and designers think, so we can develop higher-quality, more accurate architectural designs. Using specific tool can built to support in Building Information Modeling workflows. we can capture and analyse concepts and maintain our vision through design, documentation, and construction.
For Building Information Modelling (BIM) Revit is widely used in architectural projects in all countries. It is a design and documentation system that supports the design, drawings, and schedules required for a building project. Building information modeling (BIM) delivers information about project design, scope, quantities, and phases when required.
SCOPE
Architects use Revit software to take an idea from conceptual design to construction documentation within a single software environment. Sketch freely, create 3D forms quickly, and manipulate forms interactively. The software automatically creates accurate floor plans, elevations, sections, 3D views, and more. all the specification is based your design. Optimize building performance outcomes by analyzing materials, quantities, sun position, and solar effects. Generate stunning visualizations and virtual walk-throughs to enhance effective communication of creative concepts.