BIM Technical Training Solutions Pvt Ltd
BTTS PROFILE & HISTORY
ABOUT US
Our goal is to accomplish our mission and bring our vision to life by attaining our BTTS goals.
OUR MISSION
BTTS serves the state, the nation, and the world by graduating talented, broadly educated engineers, conducting high quality research, developing breakthrough technologies, and disseminating and preserving technical knowledge.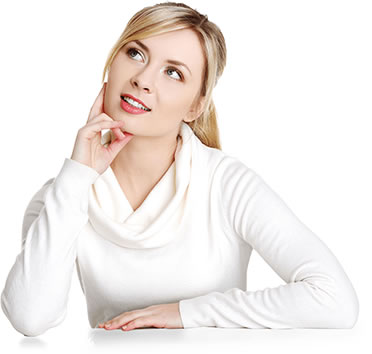 OUR VISION
To be the best at serving society by creating engineering knowledge and educating engineers for dynamic and global careers.
OUR STRATEGY
Facilitating connections between students, employers, and faculty/staff to better serve our engineering community and foster student success
[recent_products per_page="12″ columns="3″ orderby="" order=""]
LATEST NEWS
ALL ABOUT ACADEMIA UPDATES
In New York, Mayor Bill de Blasio and Carmen Fariña, the schools chancellor, have disappointed school diversity advocates by failing to make ...